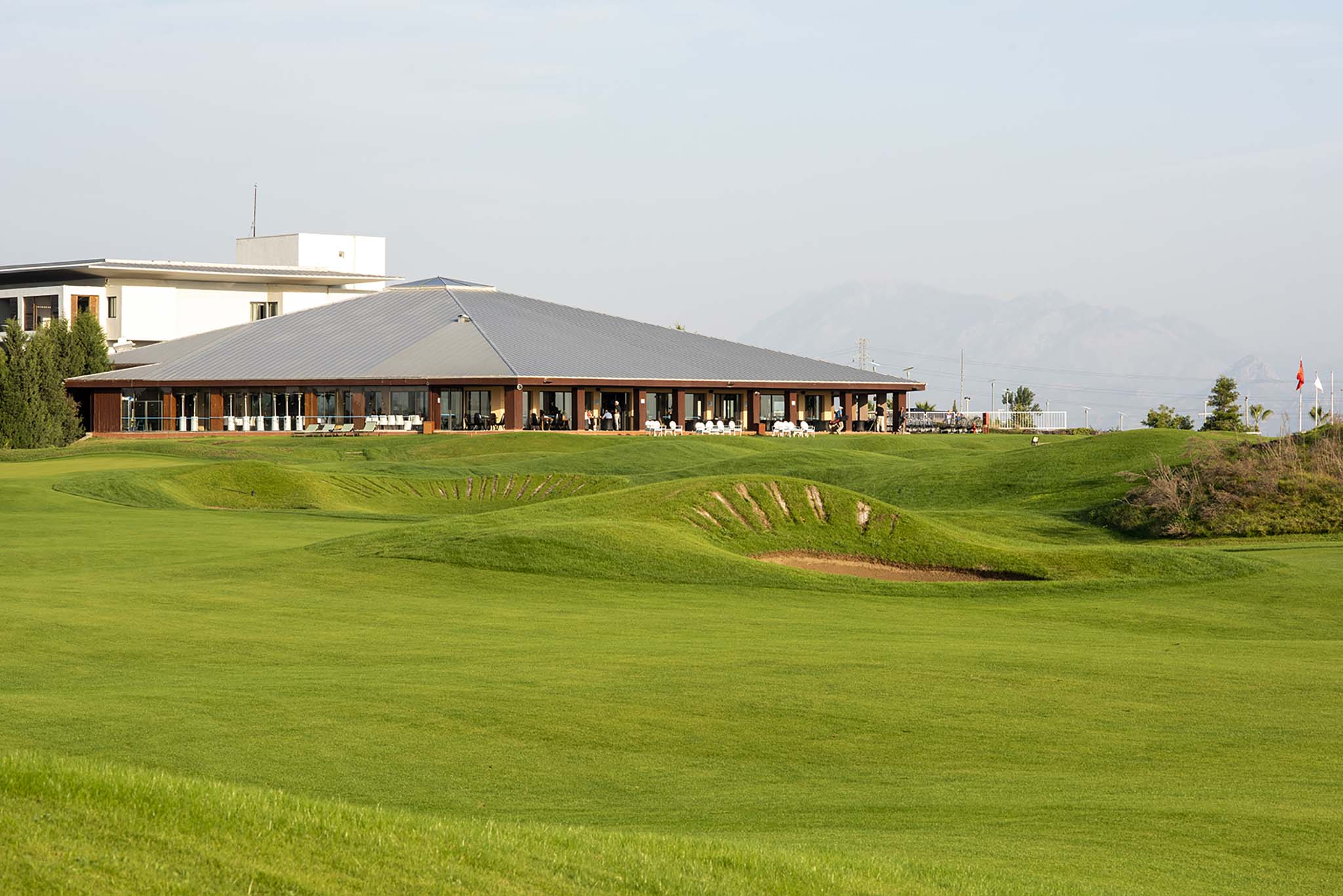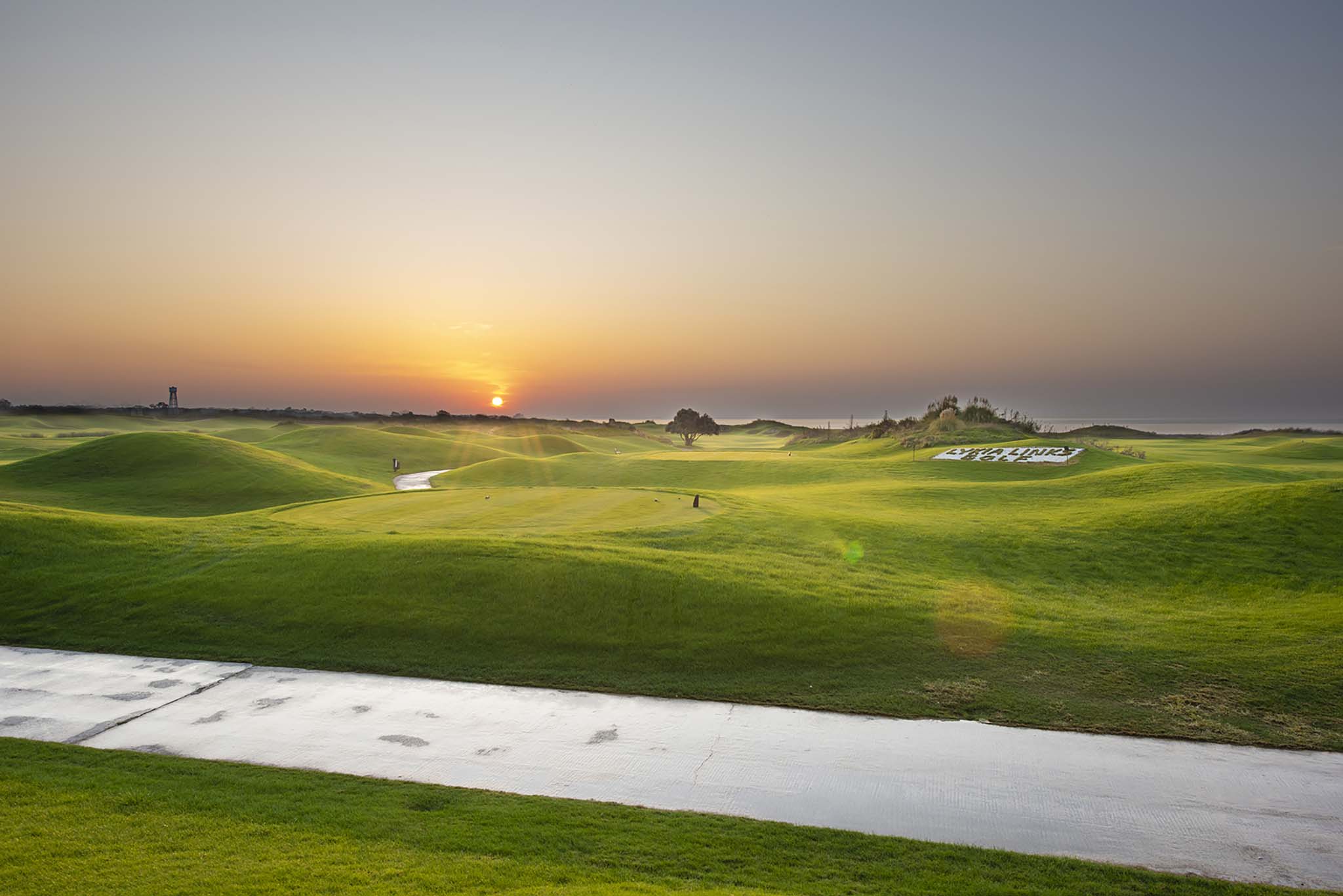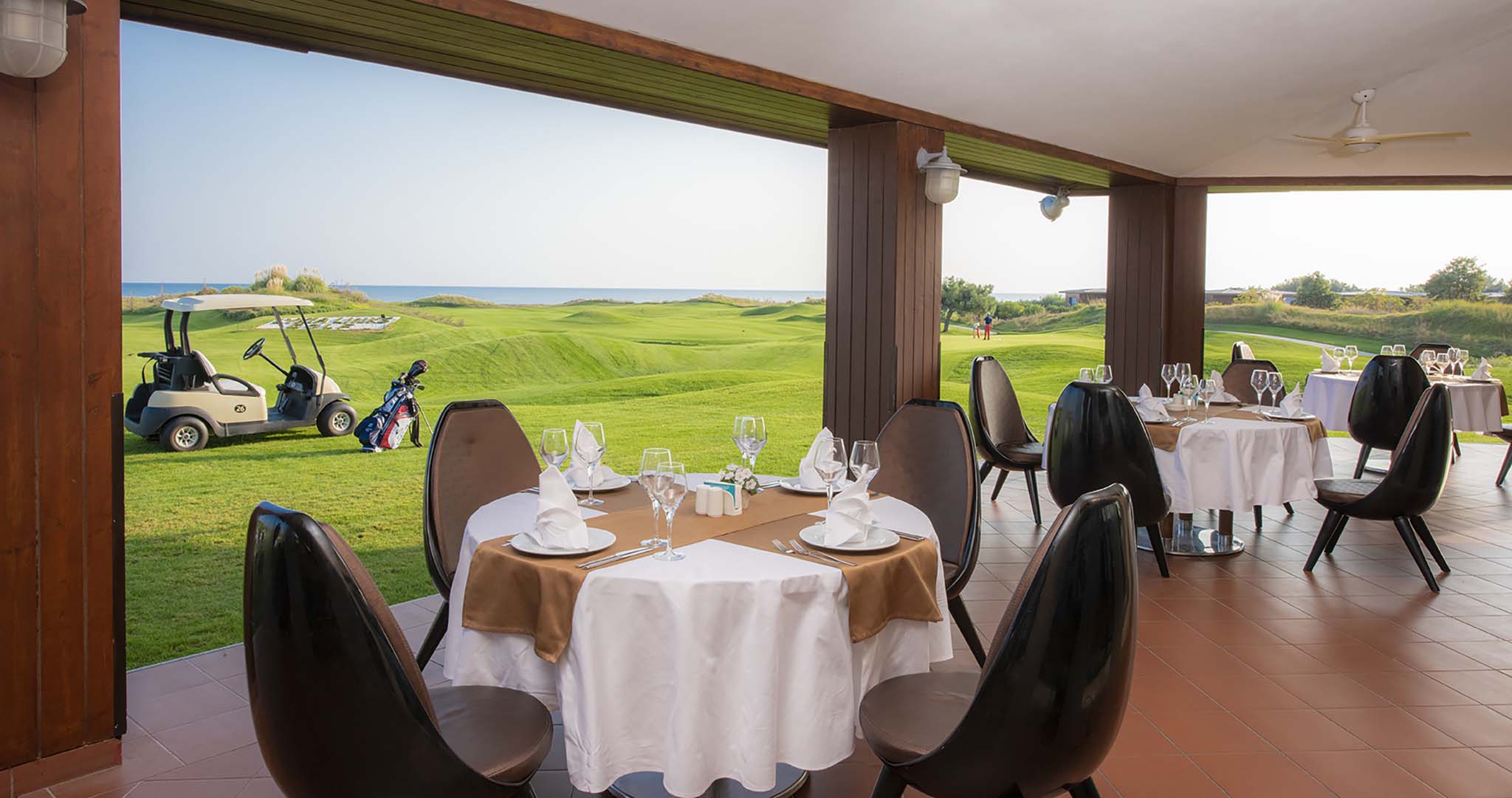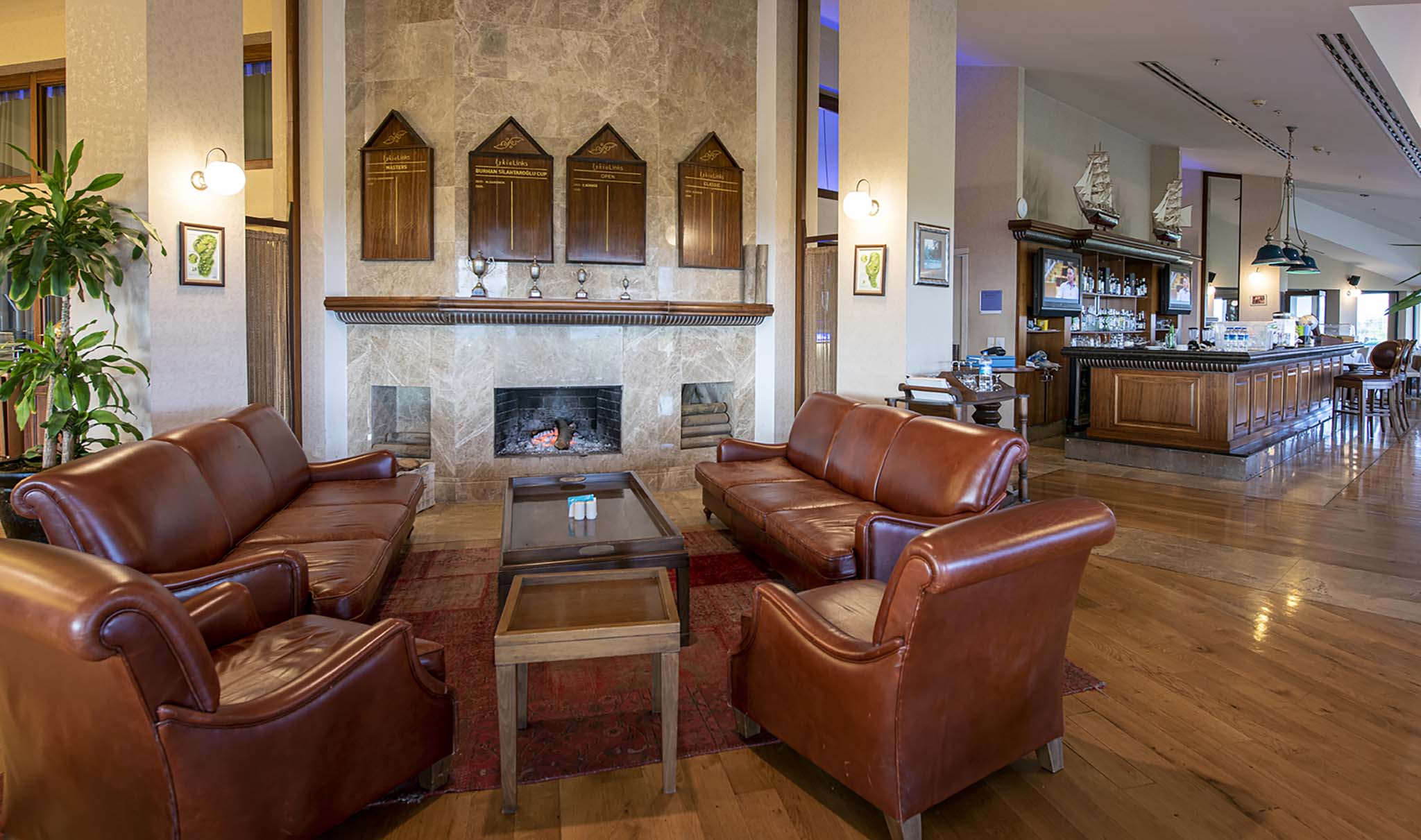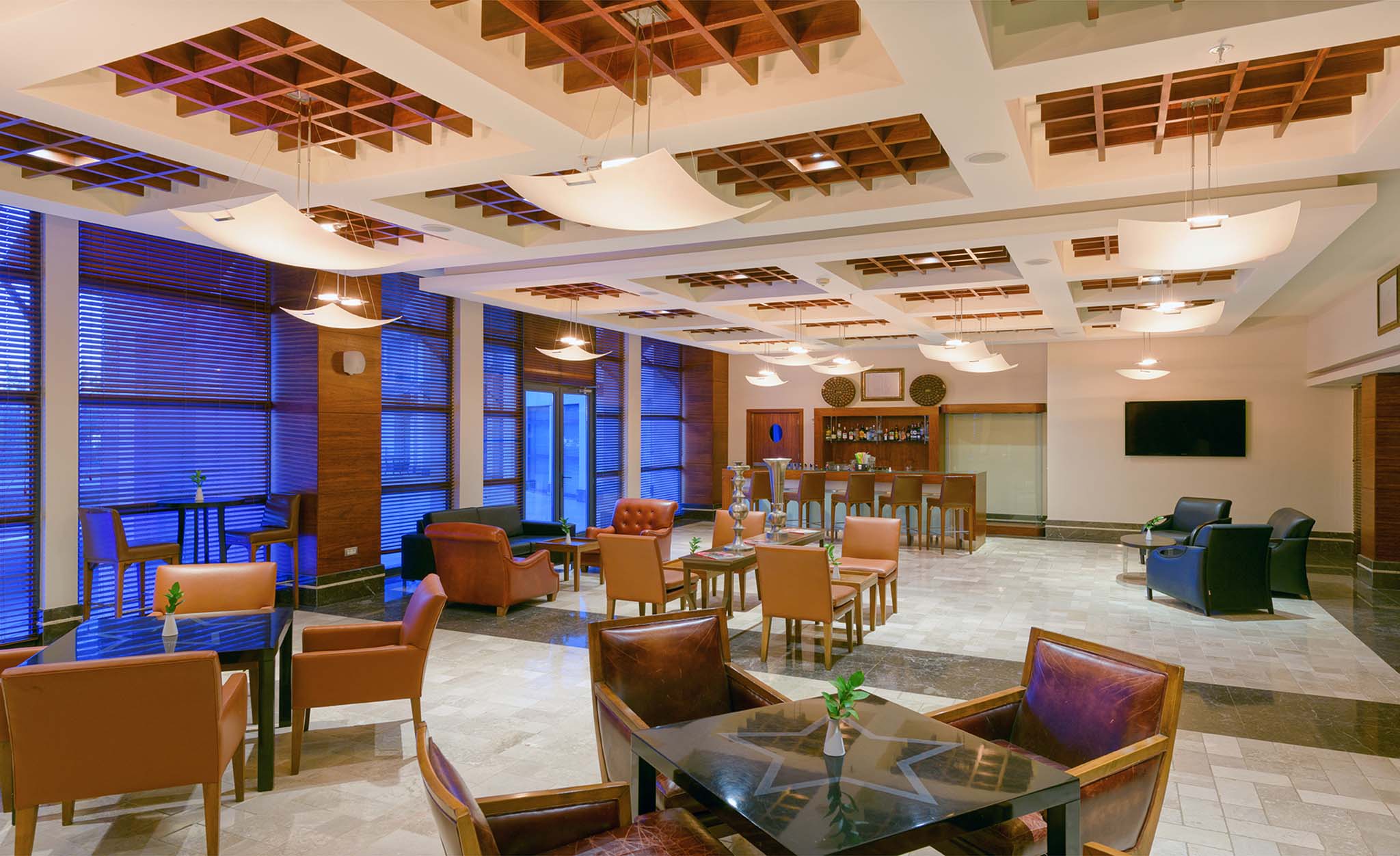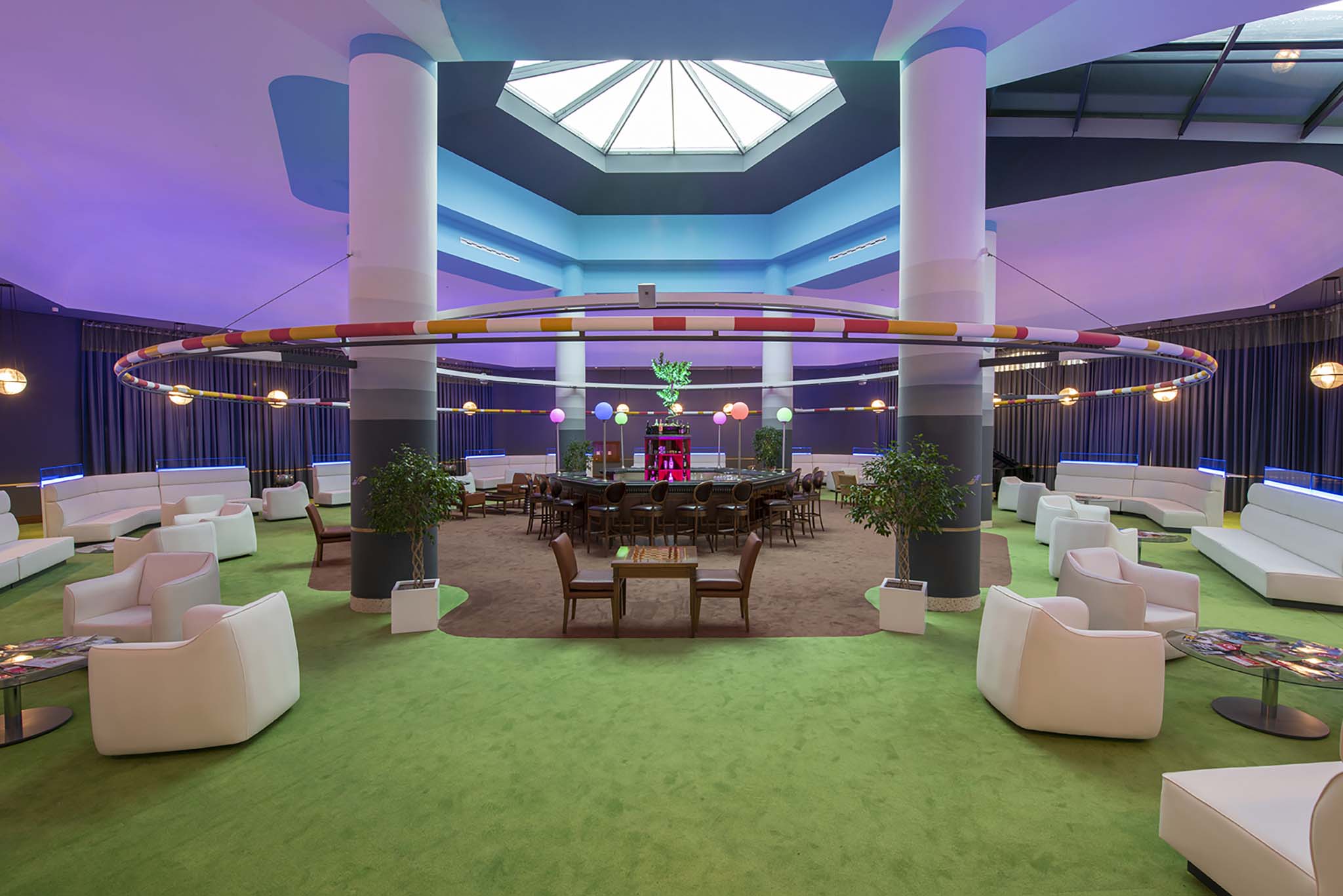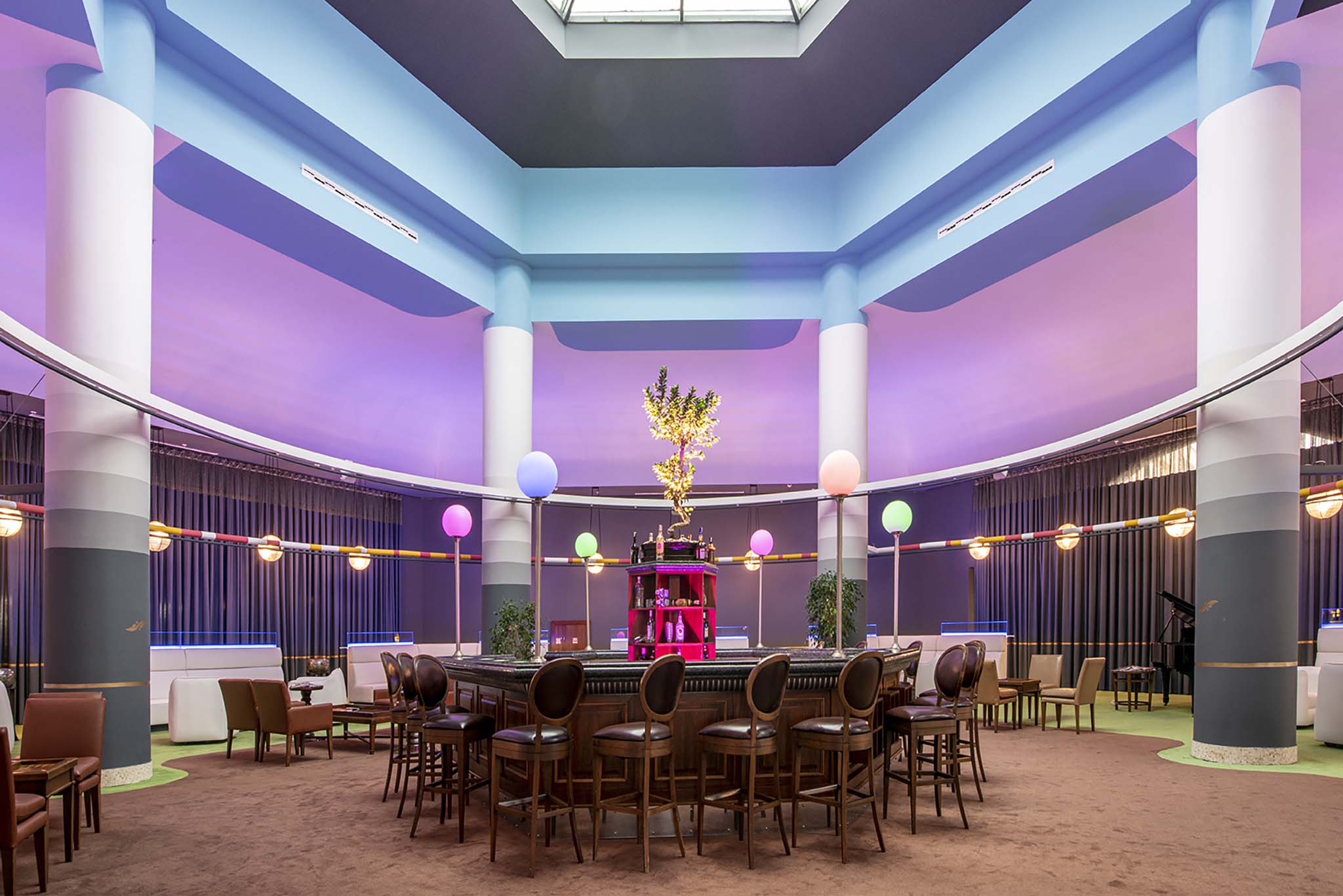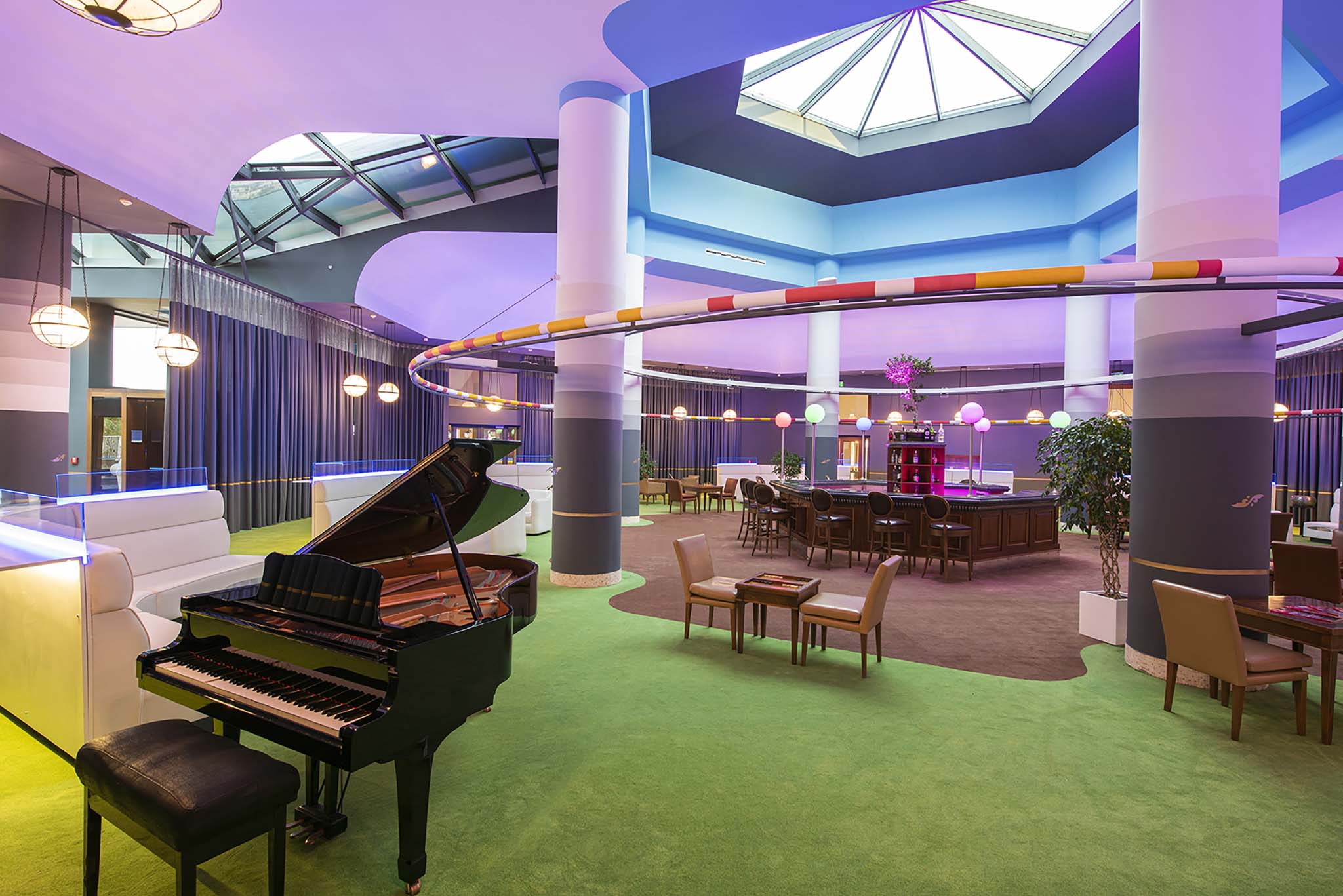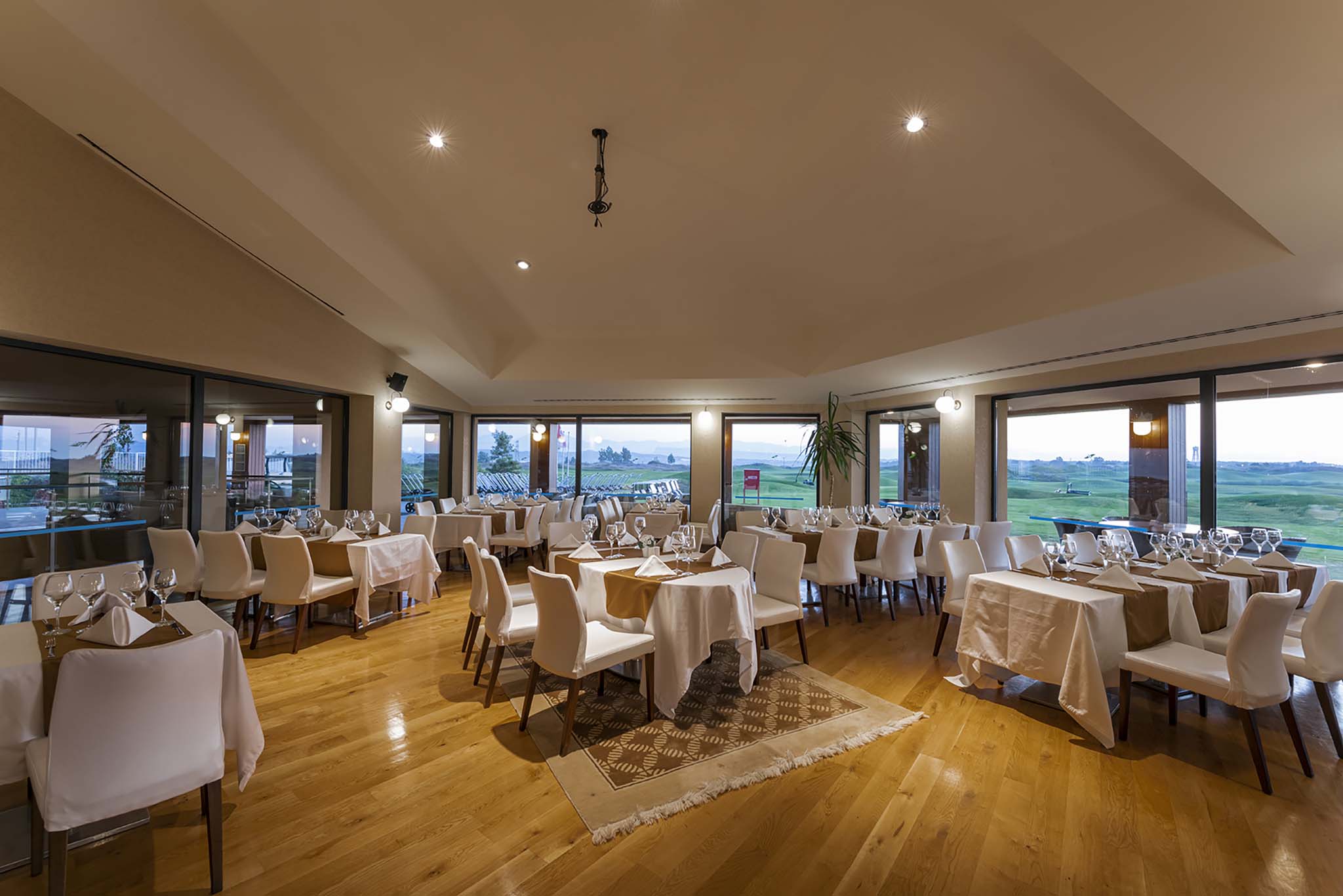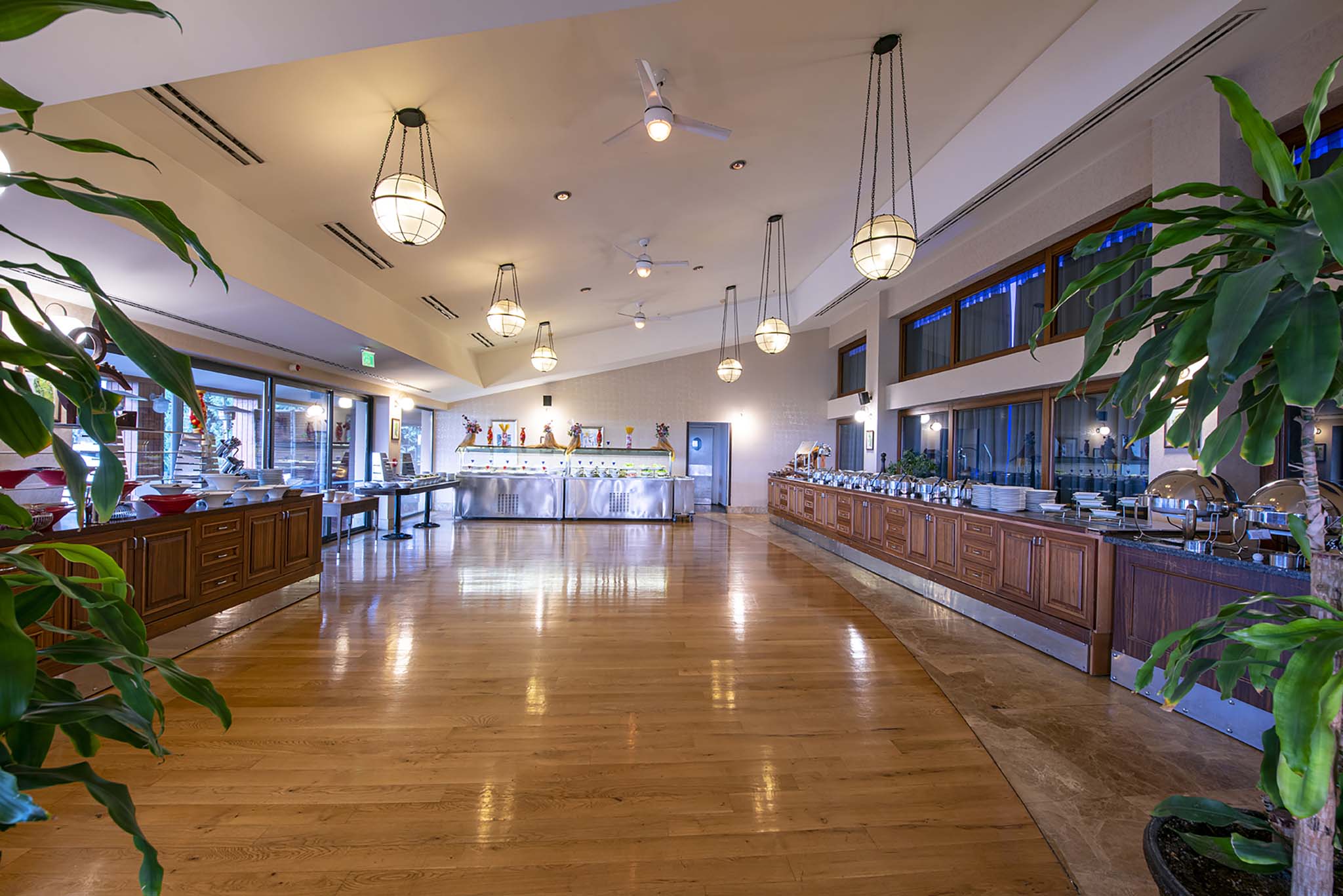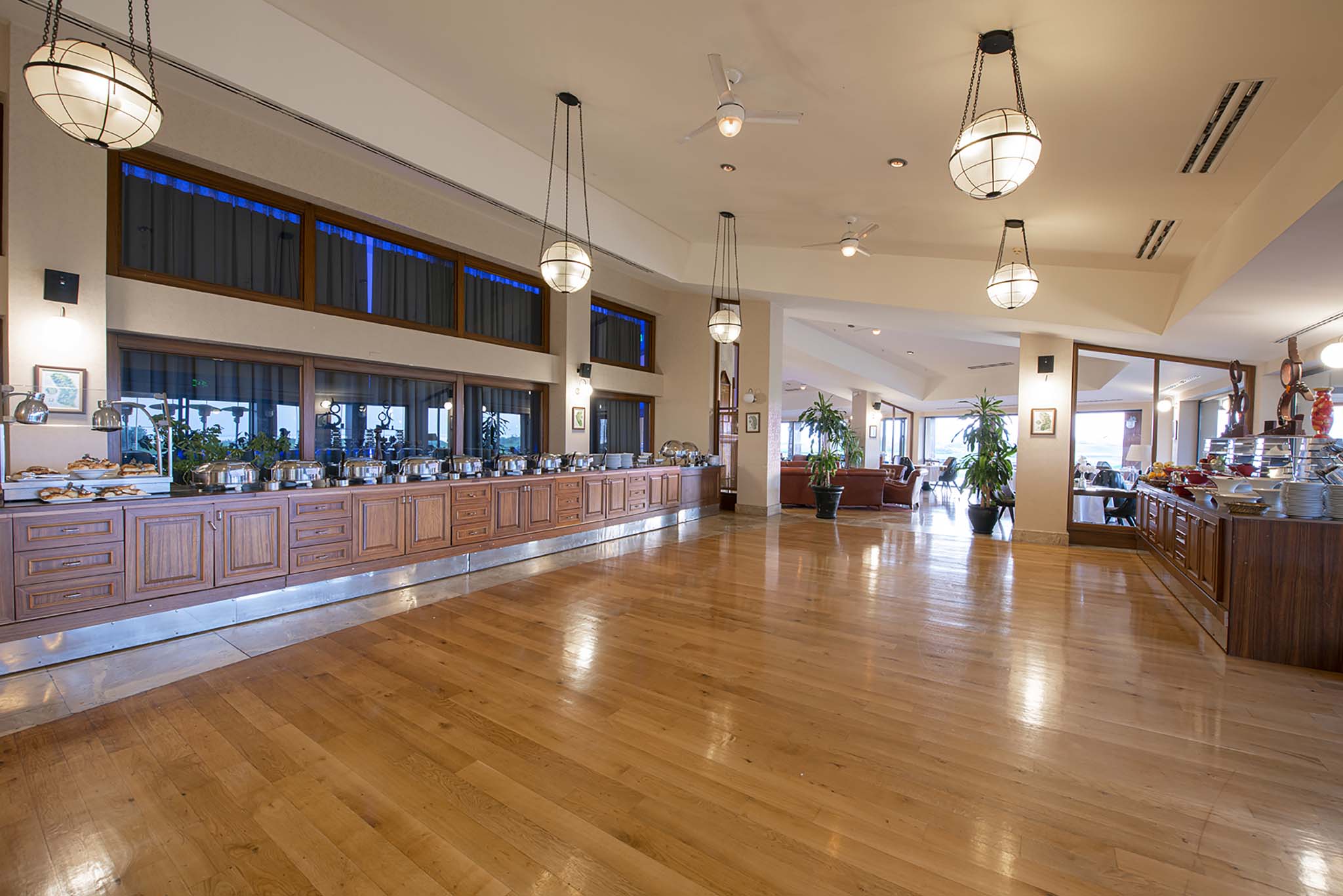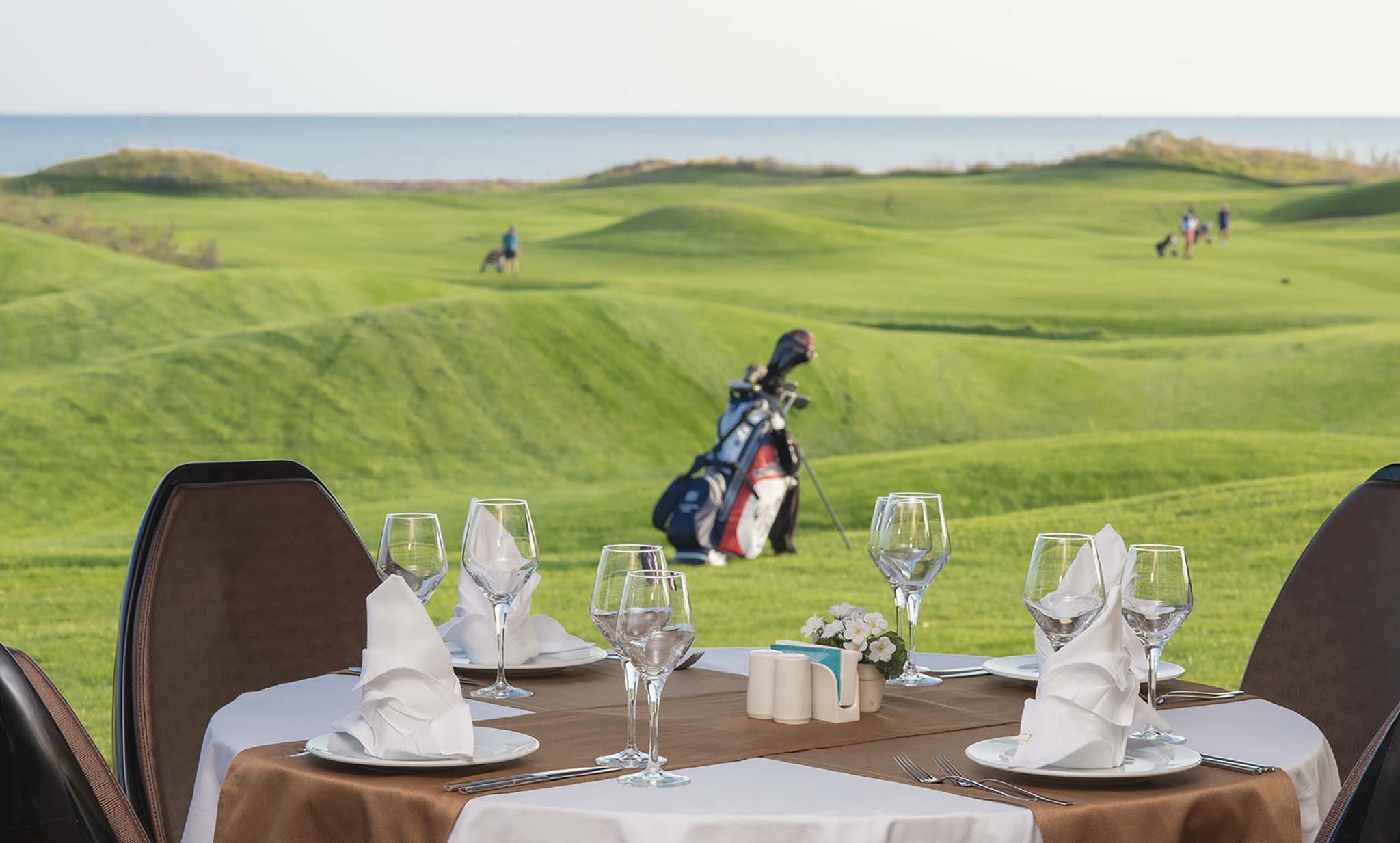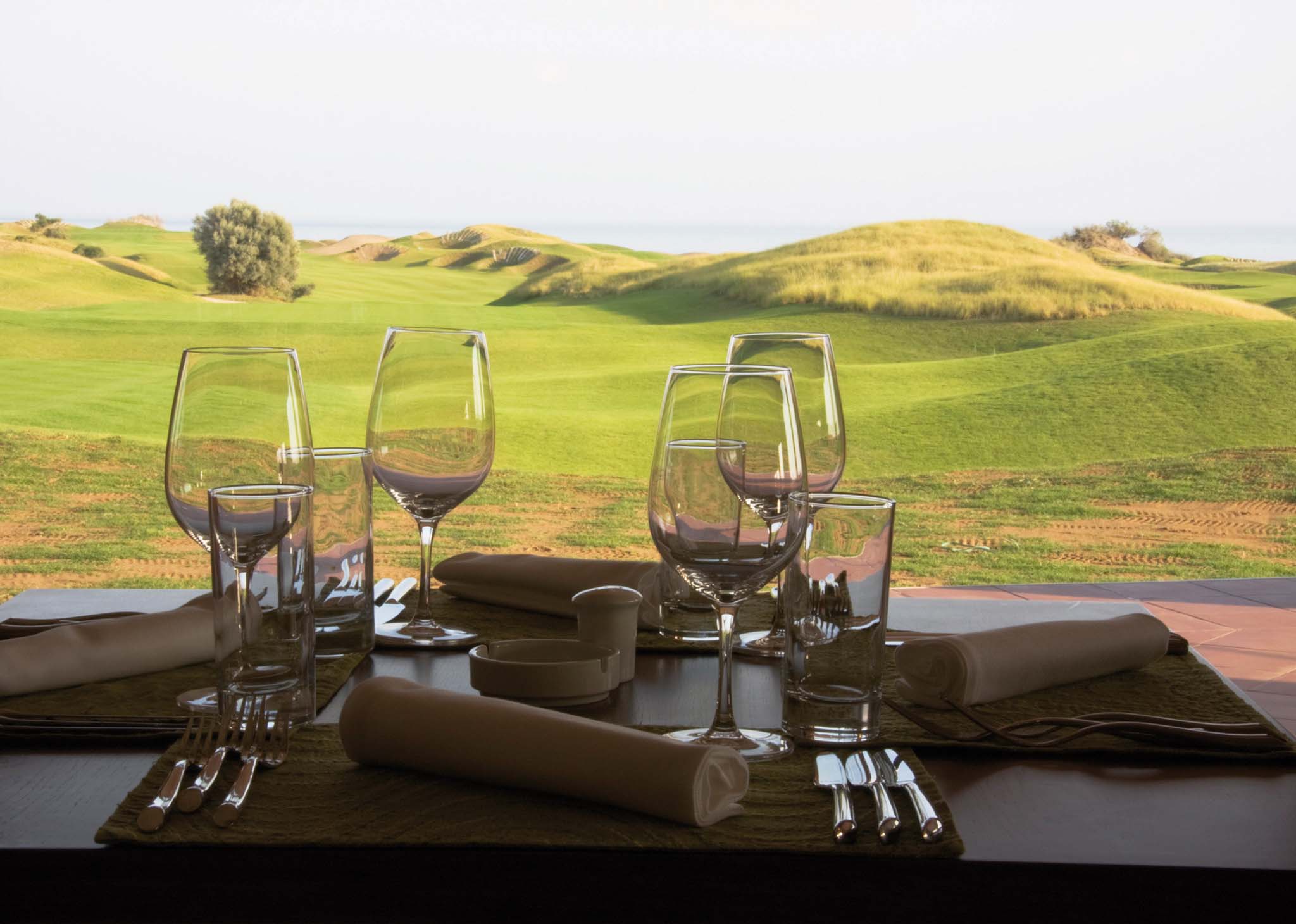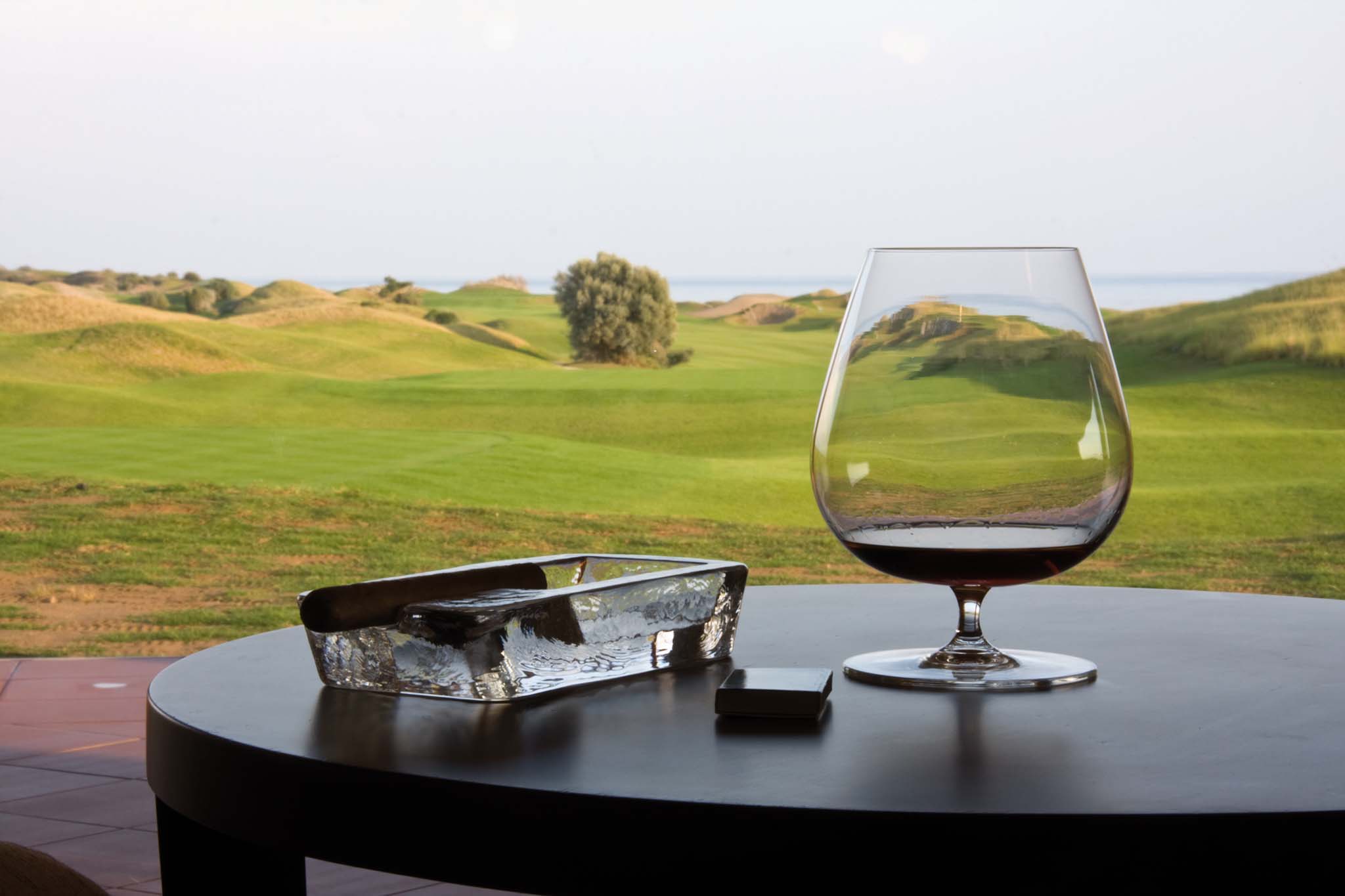 Lykia Links Golf Club
Lykia Links Golf is a first for Turkey and the Mediterranean region - a truly unique and exceptional course. Located on the sea, the championship links course was designed to take advantage of the natural terrain to create a particularly challenging and rewarding golfing experience. Of the app. 36.000 golf coursesworldwide, only app. 300 are-links courses.
With its 18 Holes, Par 73, as with most links-style golf courses, the prevailing wind is the key ingredient in providing a proper challenge in this championship course. The four holes that will run alongside the eastern Mediterranean - Nos 13, 14, 15 and 16 - are dramatically laid out amongst the dunes and will test the skills of even the finest players. The 18th finishes, stadium-style, with a huge waste area on the right, mounds on the left and a turtle-back green which golfers will need to approach with caution. This exciting course, being laid out by famous American designer Perry Dye, is aimed at all golfers, but will require at times some Scottish- style punch and run shots. An assortment of pot bunkers guarding the greens will remind golfers of some of the famous courses in Scotland, especially those that host the [British] Open Championship. All the holes are framed by spectacular views, either across the golden beaches to the Mediterranean, or inland towards the nearby mountain peaks.