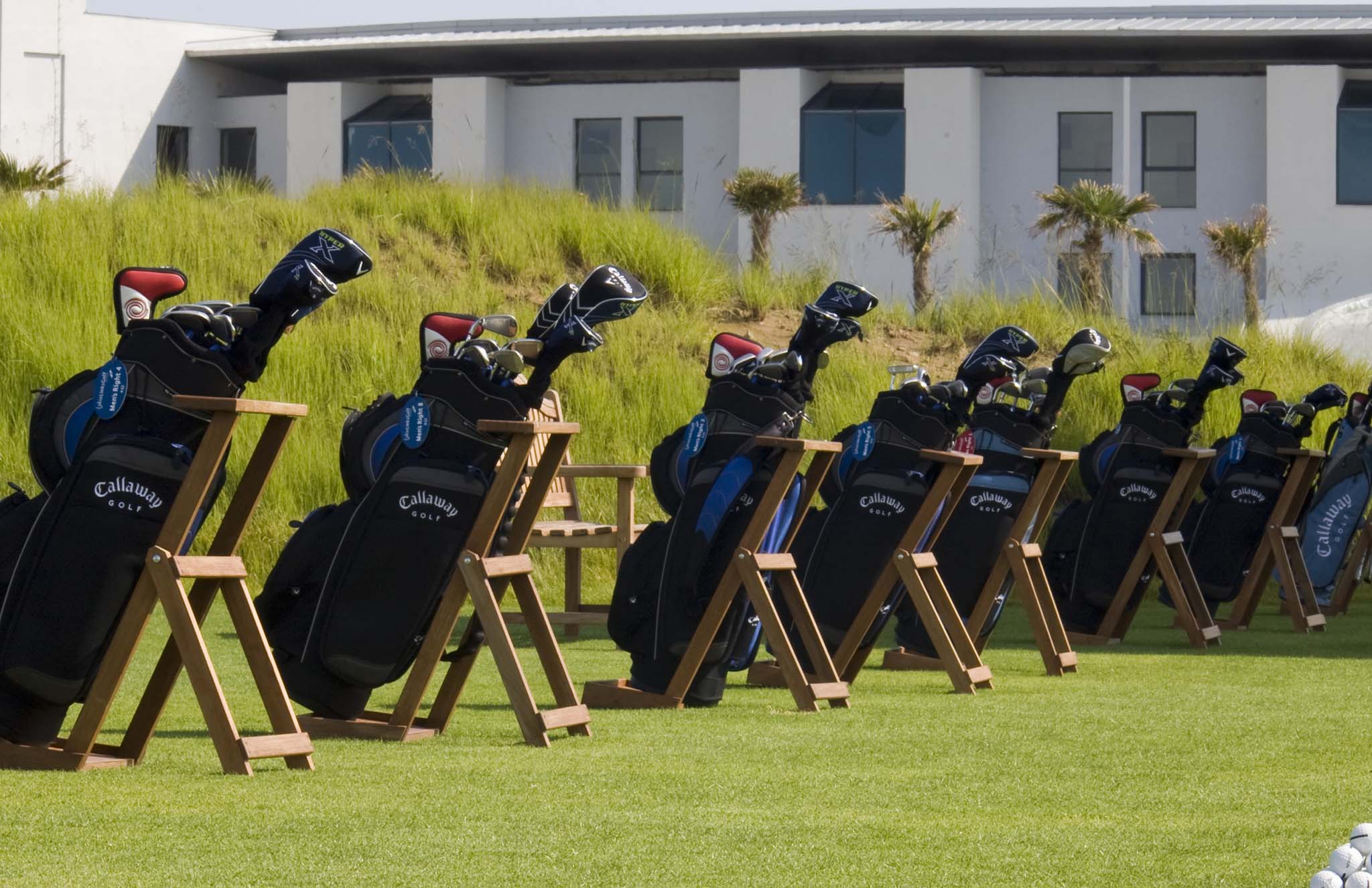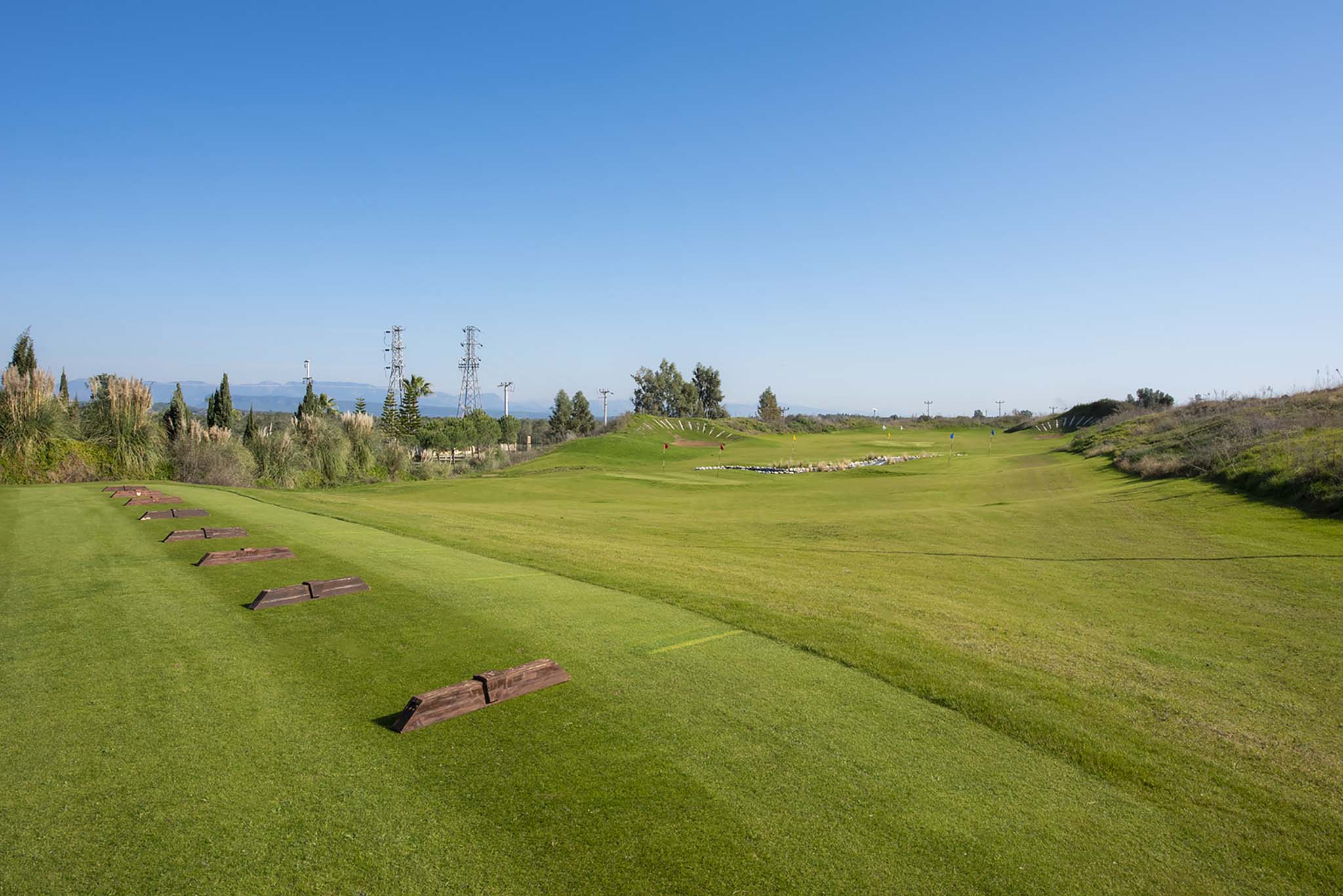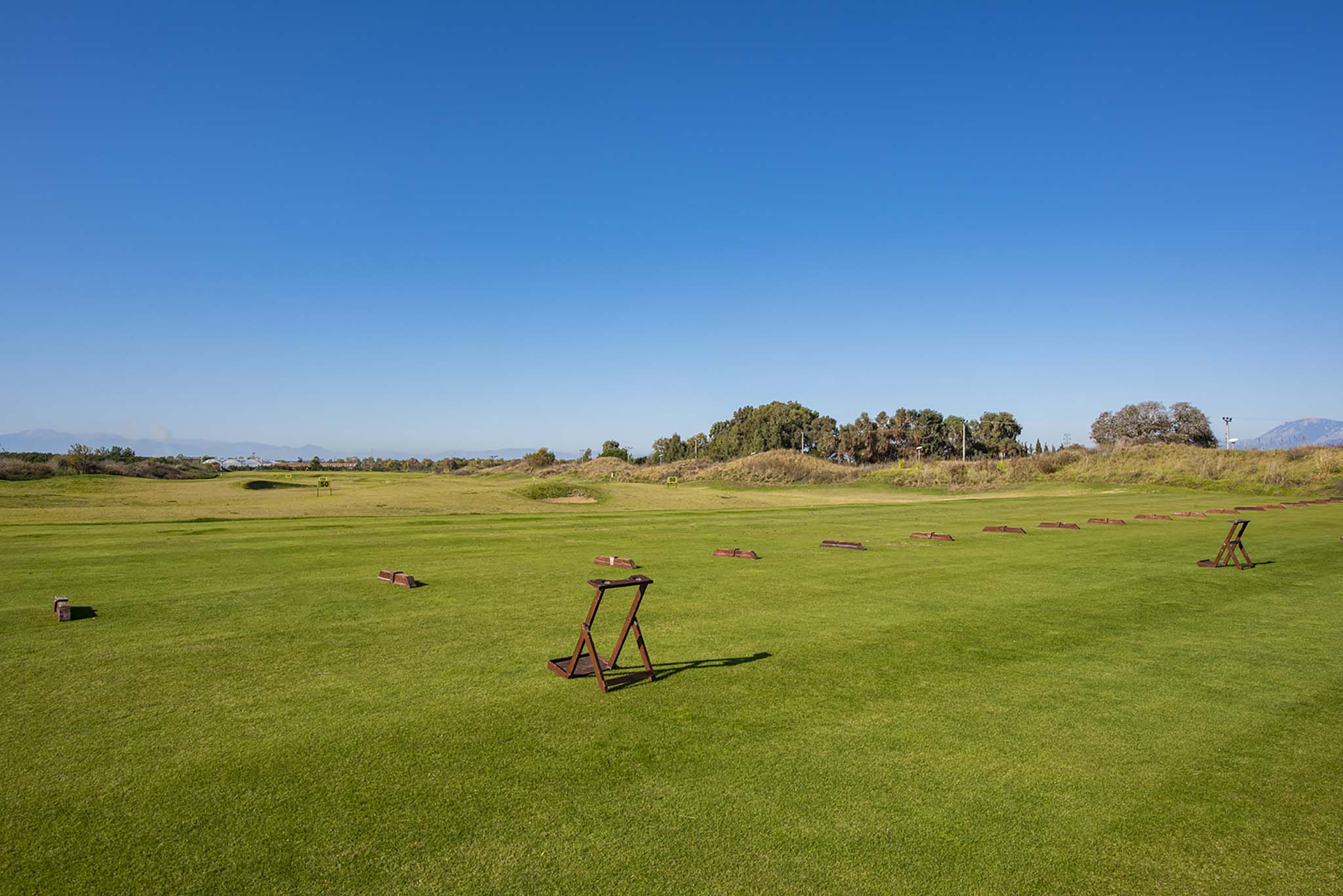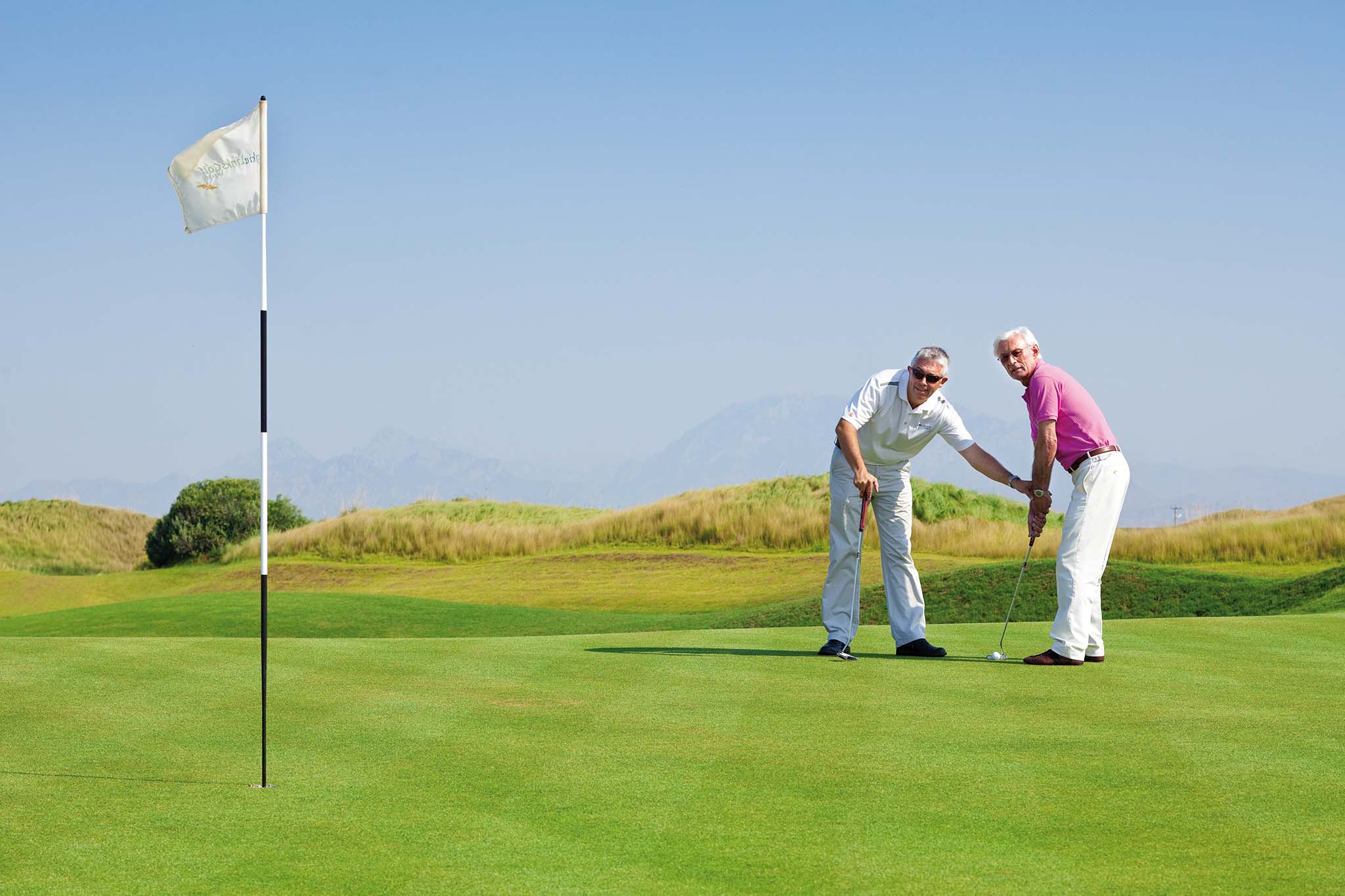 Lykia Links Golf Academy
At Lykia Links there is a place for everyone from beginners to professionals
The golf heaven Lykia Links was designed to provide players of all ages and levels with the opportunity to experience the passion for golf. This is why along with an 18-hole championship links course there is the Golf Academy at the Lykia Links, where professional training for all levels are provided to individuals, groups, children and families.
Golf Lessons
Regarded as a exceptional coaching and practice facility, the Lykia Links Academy offers top level coaching for all levels of players.