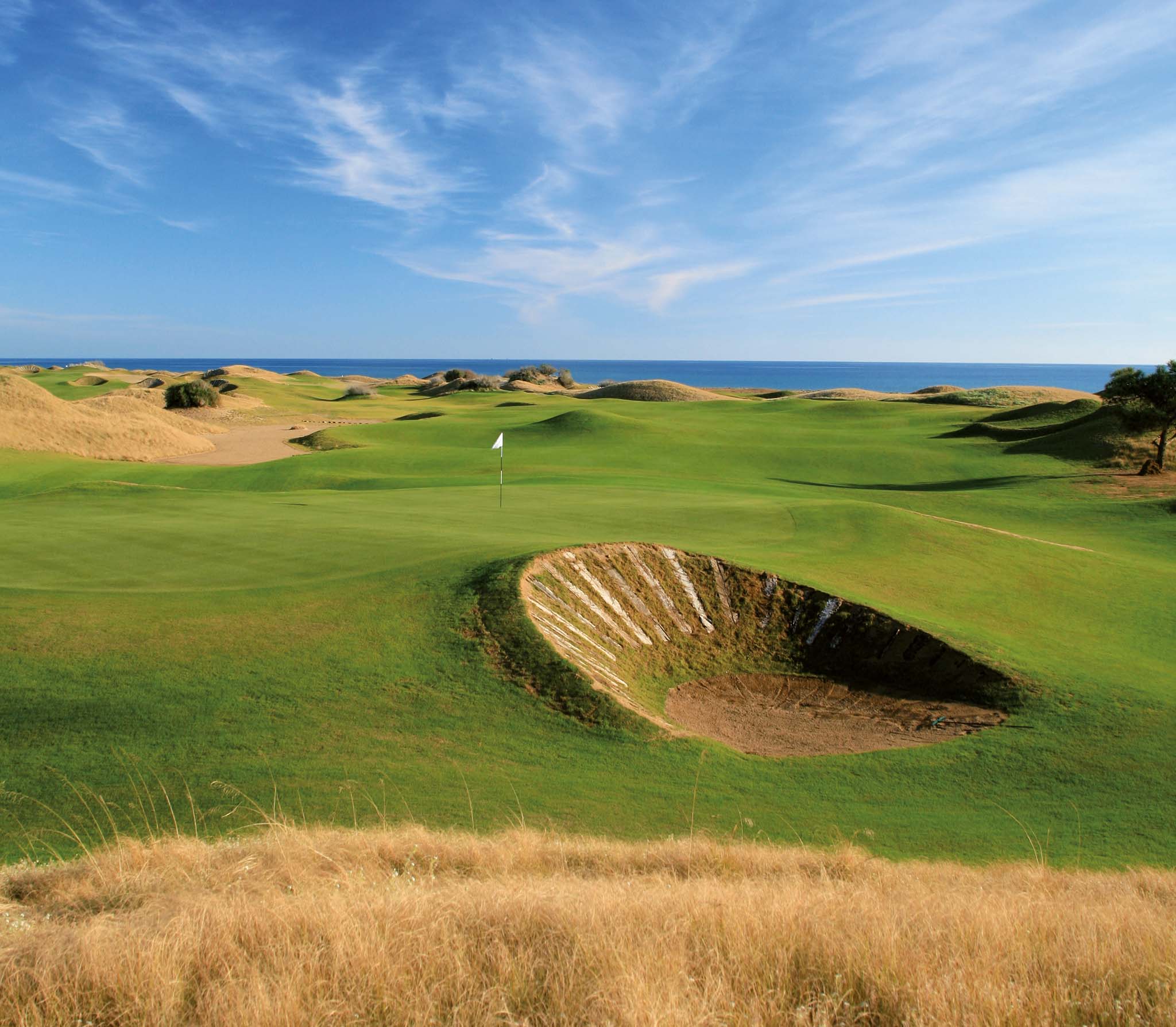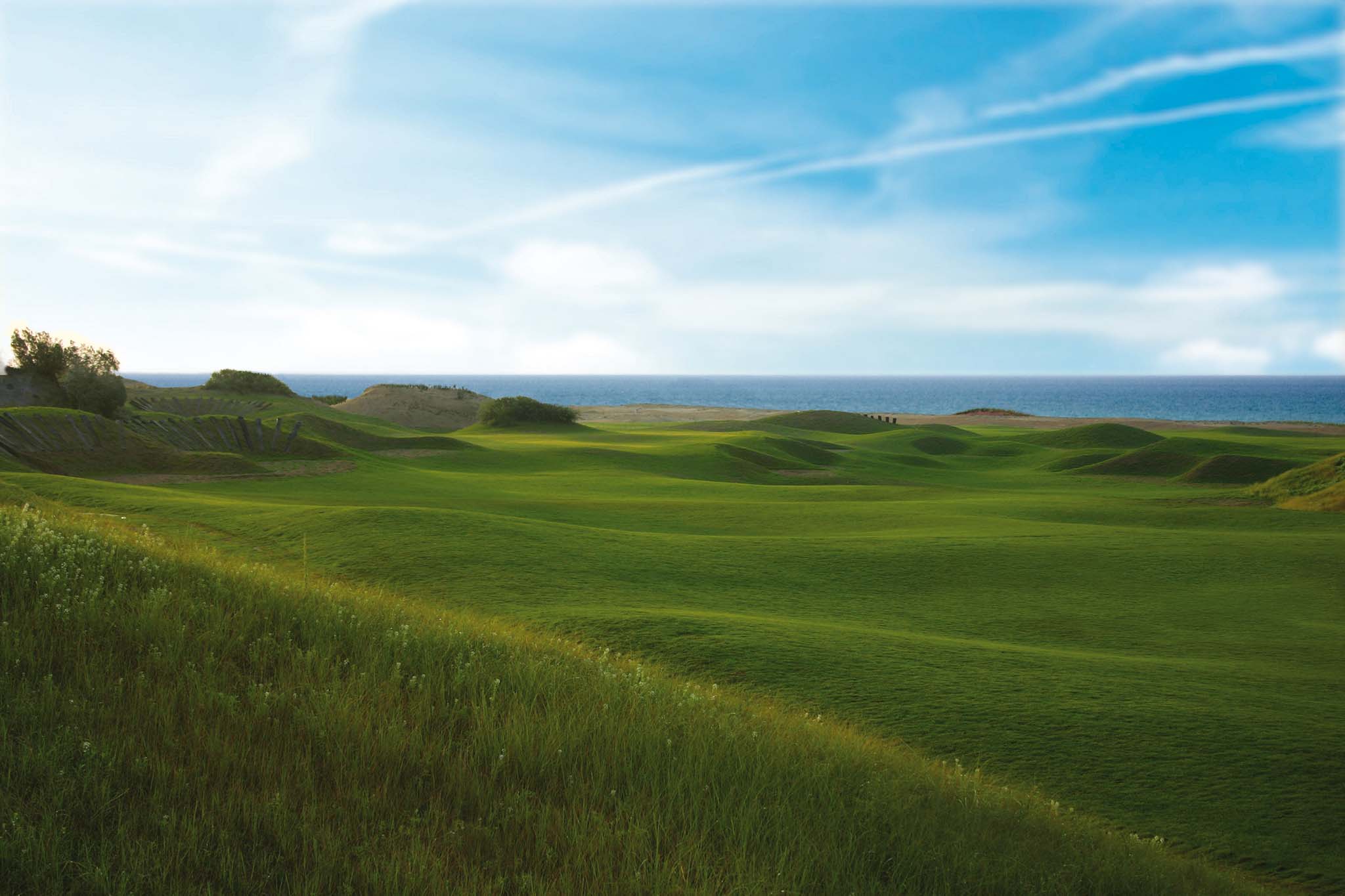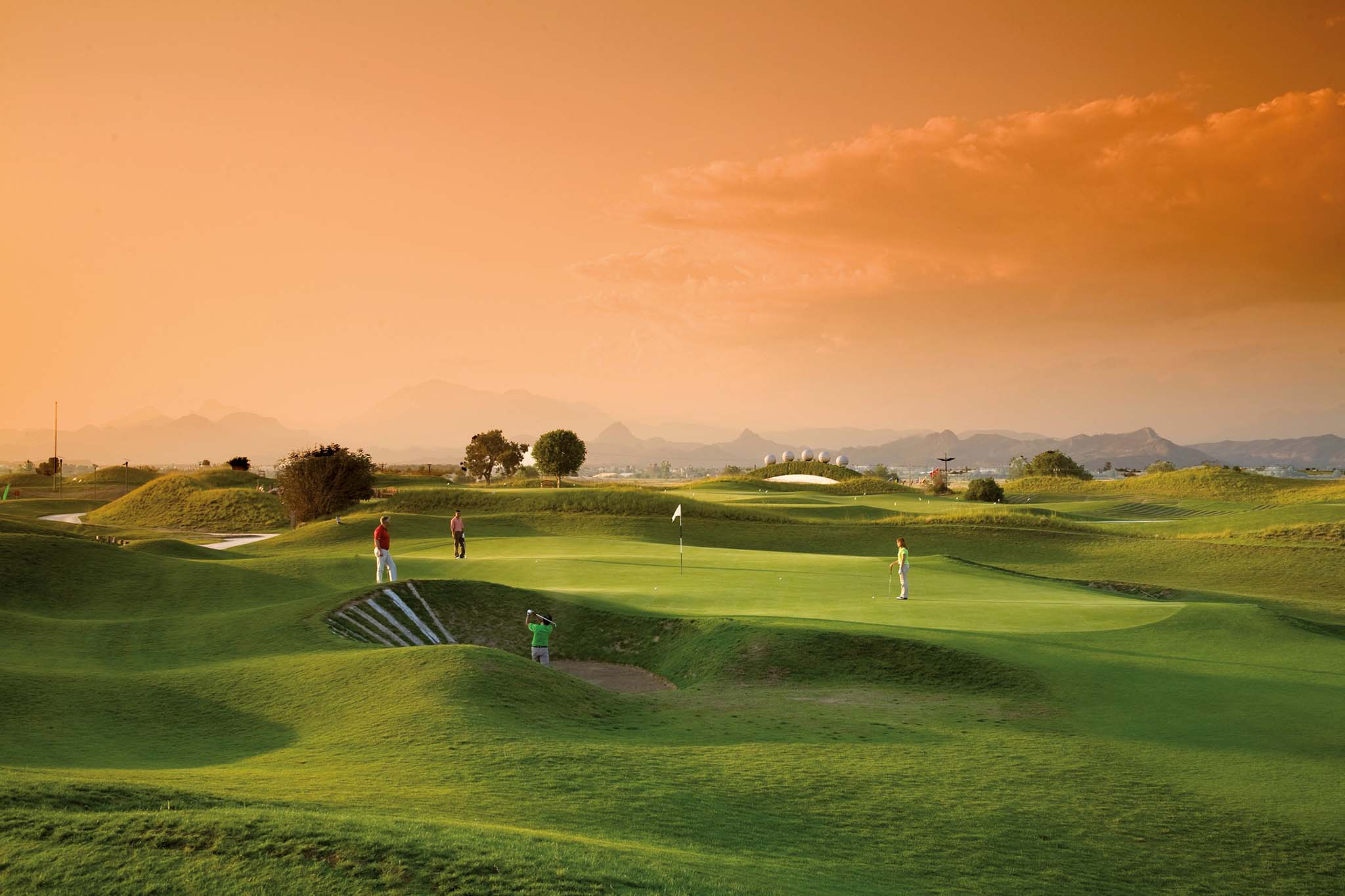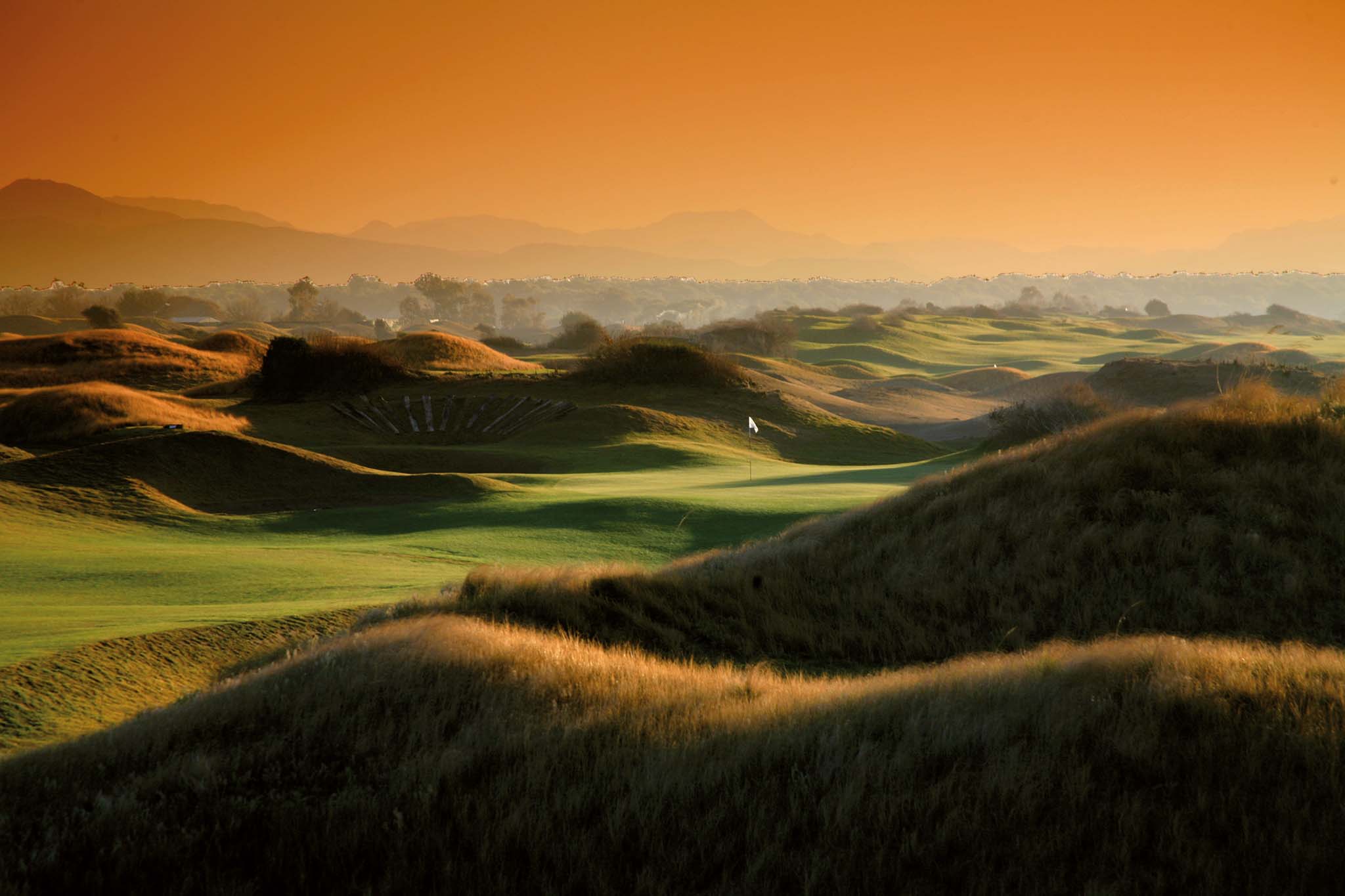 About Course
New addiction for Golf enthusiast: Lykia Links Antalya
Only 300 of 36,000 golf courses in the World are links courses occupying a seaside location. One of them is LykiaLinks Antalya, the first and only links golf course in the Mediterranean!
The 18-hole golf course of Lykia Links Antalya is situated on 60-hectares of land offering breathtaking views of the Mediterranean Sea from every point of the course.
Designed by the famous American golf architect Perry Dye, who has signatured many distinguished golf courses around the world, Lykia Links Antalya is his latest accolade...
Enjoy the convenience of finishing the course and simply walking to the comfort of your room.
Links Golf Championship Course 18 Holes, Par 73
Imagine playing golf alongside the unrivalled blue of the Mediterranean Sea, with the Taurus Mountains beyond, while the wind is caressing your face!
It's all here at the 18-hole championship golf course of Lykia Links Antalya.
The professional course provides an incomparable golfing experience requiring Scotch-style "punch and run" shots.
Greens: Approximately 550 m 2. The greens are visible from the fairways. The Paspallum grass on the greens means they will be fast greens. They are undulating so the golfer can see the topography. The putting on the greens is fair, but challenging.
Tees: Black, Gold, Blue, Red, Green
Fairways: Gently rolling.
Bunkers: The golf course has 67 link-style, American pot bunkers, all easily accessed, plus a large waste area. Waste Bunkers & 54 Dye-Style Bunkers plus "The Beach".
Water Hazards: One lake in the middle of the course. One water hazard between Holes 7 and 8 on the Championship Course.
Grass: Paspallum / Sea Shore.
Driving Range: A 400 meter long, 40 bay Driving Range, aligned North to South near the Academy Course. Double Ended, 25 stations each end.
Pitching Area: 15 stations
Putting Green: 2 - 5600 sqm
Approach Green: Near to the Academy Course.
Golf Cars, Trolleys, Rental Clubs: Available
Handicap: Men 28 / Women 36
Rest Stations (WC): 9th, 11th, 12th

Course Map click to view.
Scorecard click to view.

Together with your family, you will enjoy our Golf Club, which consists of 2500 m 2 area. Beside all, our first class restaurant, bar and Proshop where the newest proffesional golf accessories are sold, will embellish your golf experience.
Construction Start - May 2006
Plating Start - June 15 2007
Opening - 21 November 2008
SurfaceArea - 56 Acres (630,000 sqm)