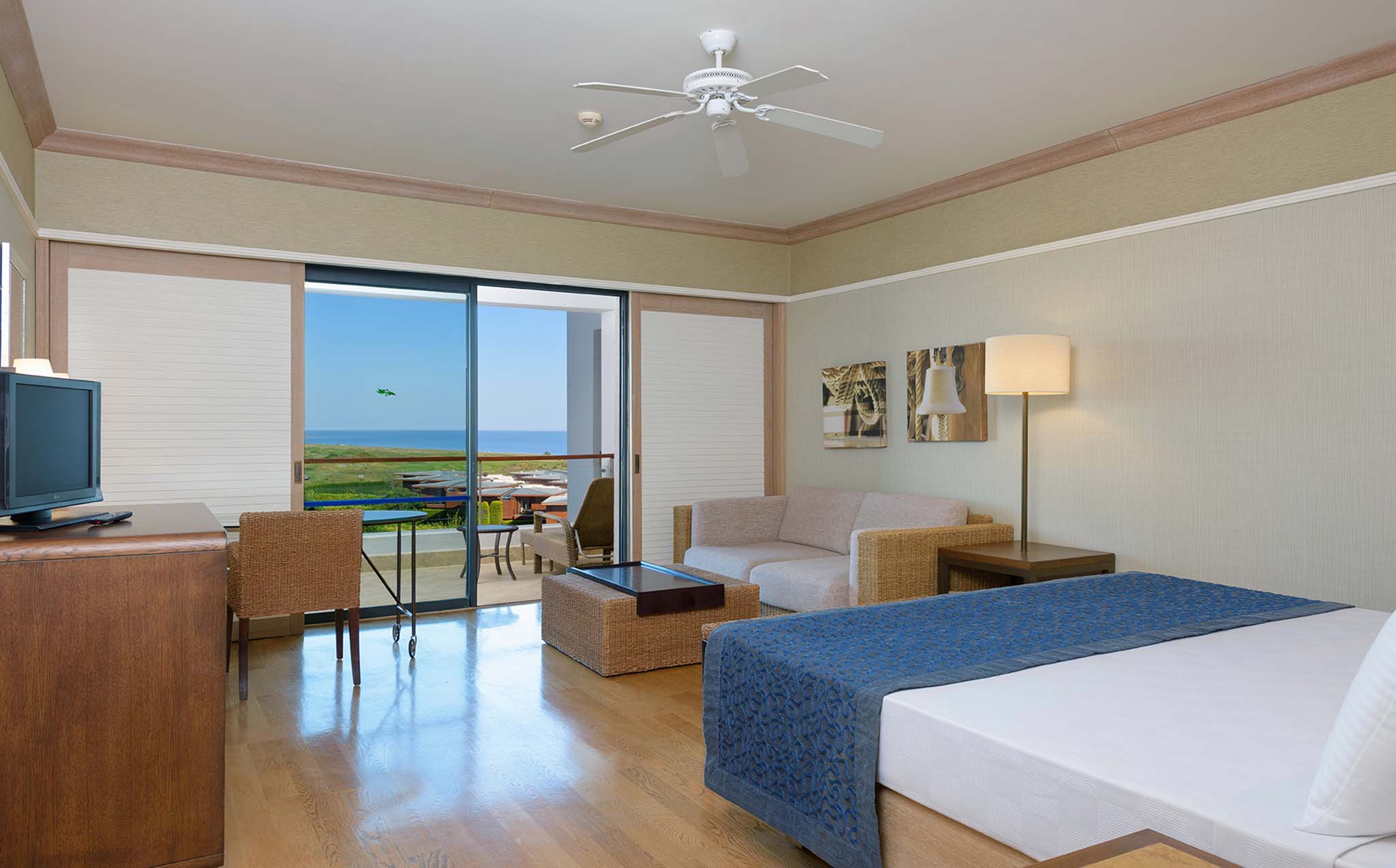 08.04.2023 - 12.04.2023
4 Nights / 3 Rounds
2 Adults, 0 Kid
Perfect for leisure time with your family and friends at a privileged location next to the Golf course and the Clubhouse.
9 rooms left
Max. 3 Adults 40 m²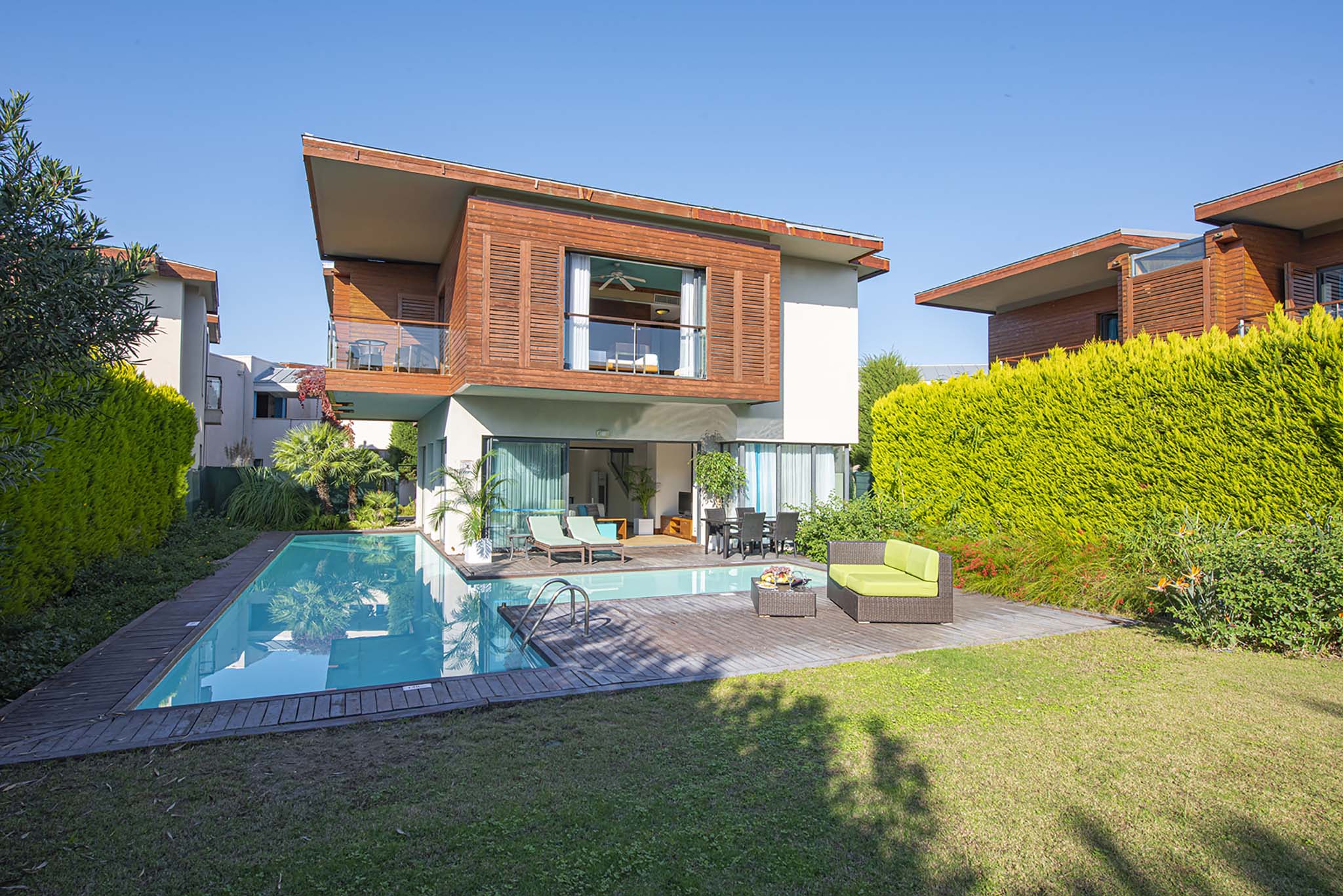 08.04.2023 - 12.04.2023
4 Nights / 3 Rounds
2 Adults, 0 Kid
Aspendos Golf Villas have an indoor and outdoor swimming pool, sauna and many other features, with sea and golf course views.
5 rooms left
Max. 6 Adults 200 m²