If golf is your passion then Lykia Links is the place you will fall in love with...
18 Hole, 6950m, 73 Par | Perry O. Dye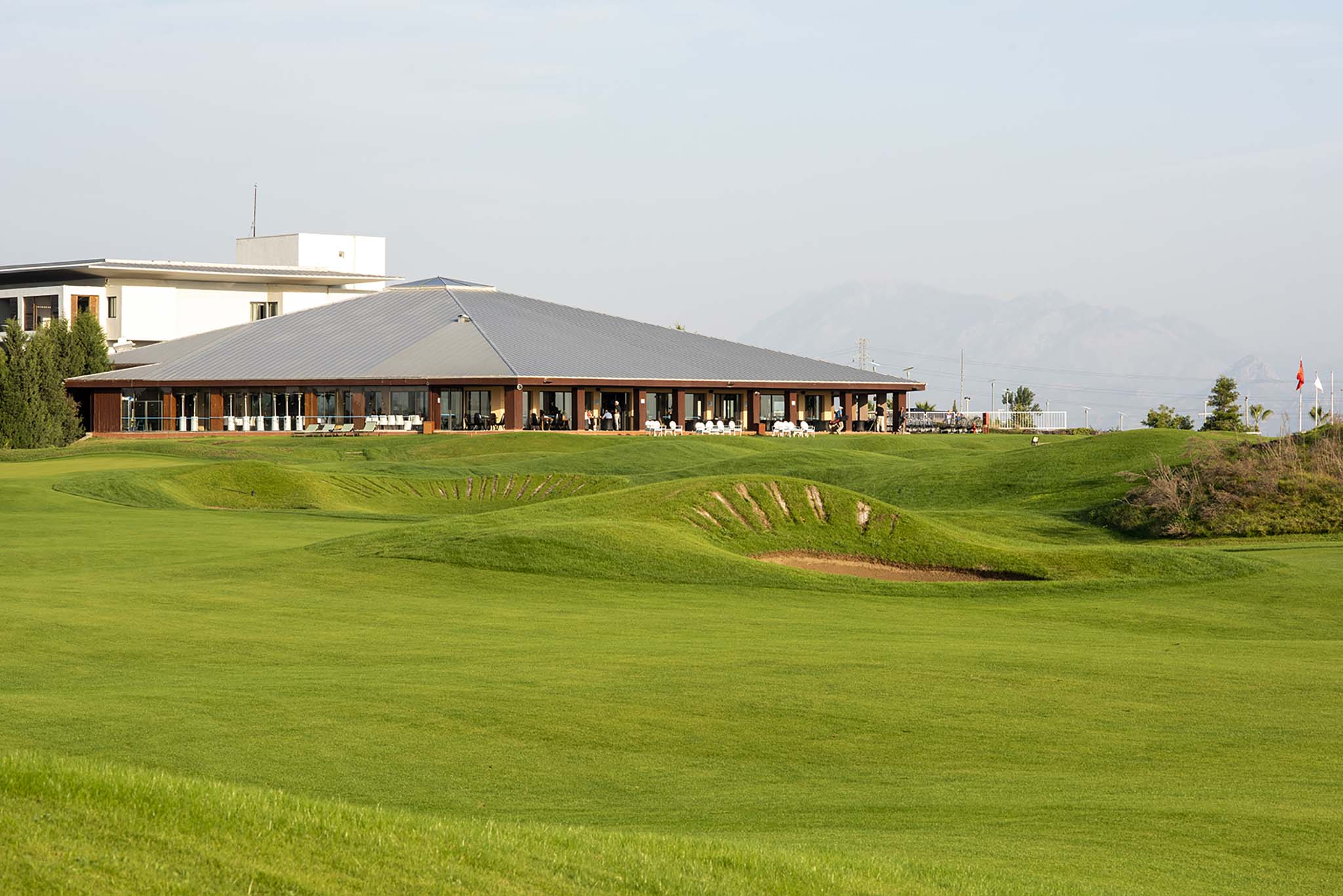 Lykia Links Golf is a first for Turkey and the Mediterranean region - a truly unique and exceptional course. Located on the sea, the championship links course was designed to take advantage of the natural terrain to create a particularly challenging and rewarding golfing experience. Of the app. 36.000 golf coursesworldwide, only app. 300 are-links courses.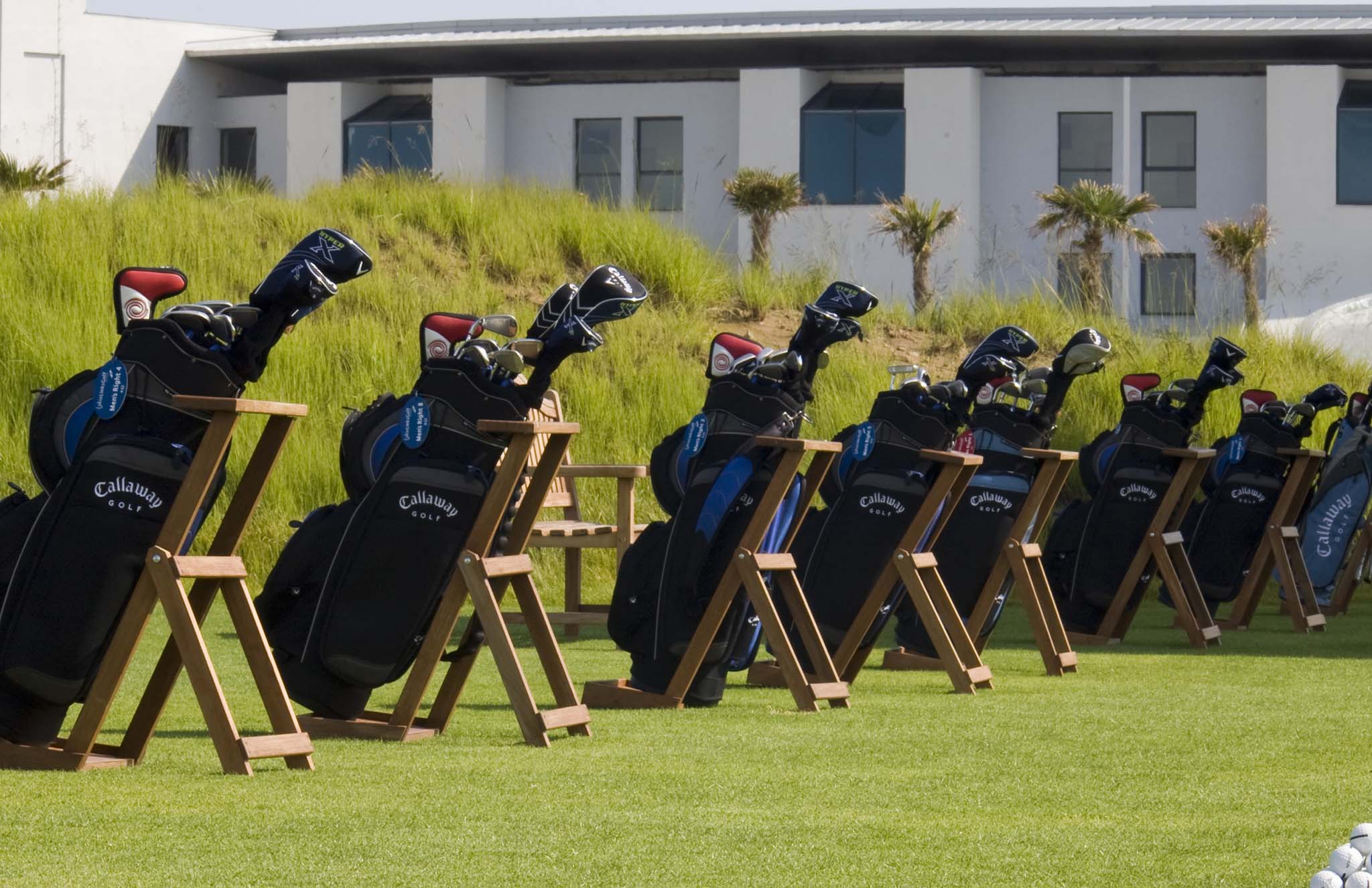 At Lykia Links there is a place for everyone from beginners to professionals
The golf heaven Lykia Links was designed to provide players of all ages and levels with the opportunity to experience the passion for golf. This is why along with an 18-hole championship links course there is the Golf Academy at the Lykia Links, where professional training for all levels are provided to individuals, groups, children and families.
New addiction for Golf enthusiast: Lykia Links Antalya
Only 300 of 36,000 golf courses in the World are links courses occupying a seaside location. One of them is LykiaLinks Antalya, the first and only links golf course in the Mediterranean!
The 18-hole golf course of Lykia Links Antalya is situated on 60-hectares of land offering breathtaking views of the Mediterranean Sea from every point of the course.
Designed by the famous American golf architect Perry Dye, who has signatured many distinguished golf courses around the world, Lykia Links Antalya is his latest accolade...
Enjoy the convenience of finishing the course and simply walking to the comfort of your room.